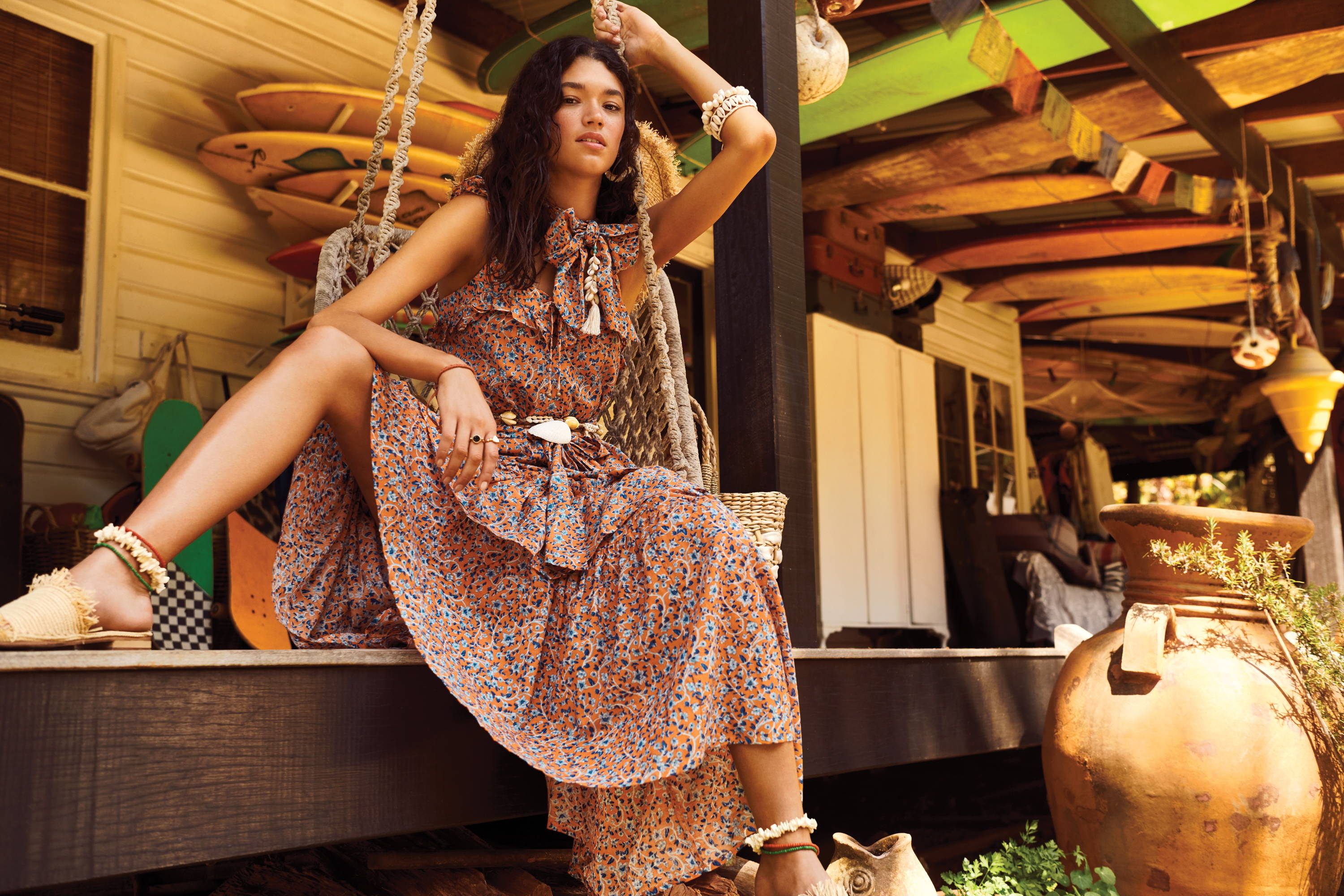 Tigerlily Unveils Renaissance
After almost 20 years, we are excited to reveal our new brand direction.

Celebrating our evolution throughout the years, we are excited to release an eclectic, new and modern wordmark which reflects the adventurous, globe-wandering spirit of the Tigerlily woman.

Complimenting the re-branded identity, we proudly launch our sophisticated yet playful new Report'20 campaign.
Inspired by the tropical holiday vibe of 1960s Hawaii, the campaign embodies the essence of the core Tigerlily woman – a passionate dreamer and experience-seeker with an unapologetic love for life.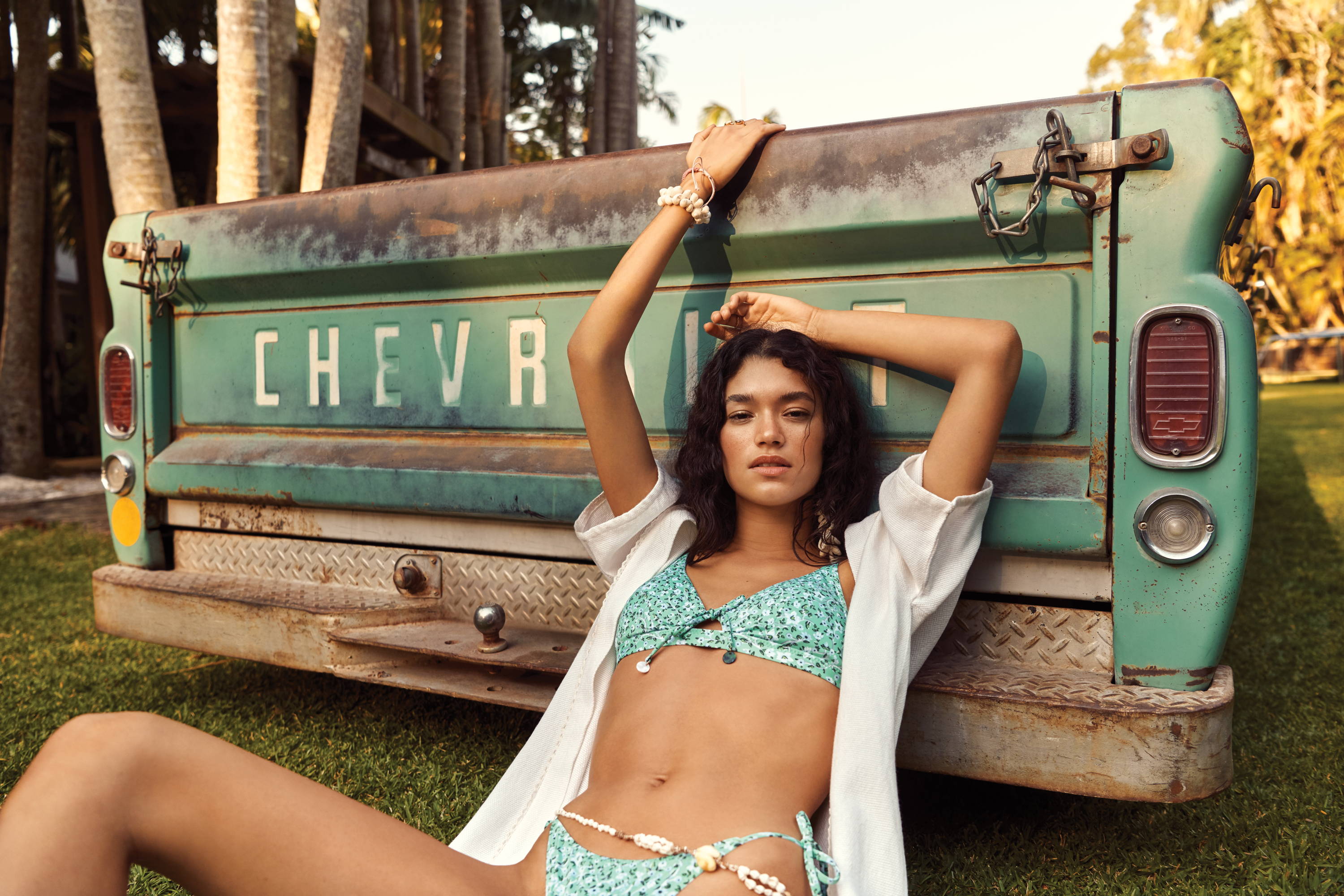 The campaign showcases Resort's vibrant prints, effortless silhouettes and covetable holiday accessories.