It doesn't matter if you've been or not; mention The Whitsundays Islands and one instantly starts daydreaming over the idea of endless sun, postcard-worthy water and margaritas in hand at all times. And to be fair, these dreamy clichés are blissfully accurate; the Whitsundays are pure Australian magic. The seas are impossibly blue. The sand is the whitest in the world. The views from your private yacht puts any five-star hotel to shame. And the general pace of life is just a little more relaxed. @emelinaah takes us to the Whitsundays for one week of pure, unadulterated vacation time. It was very much a swim, eat, sleep sort of situation. AKA glorious.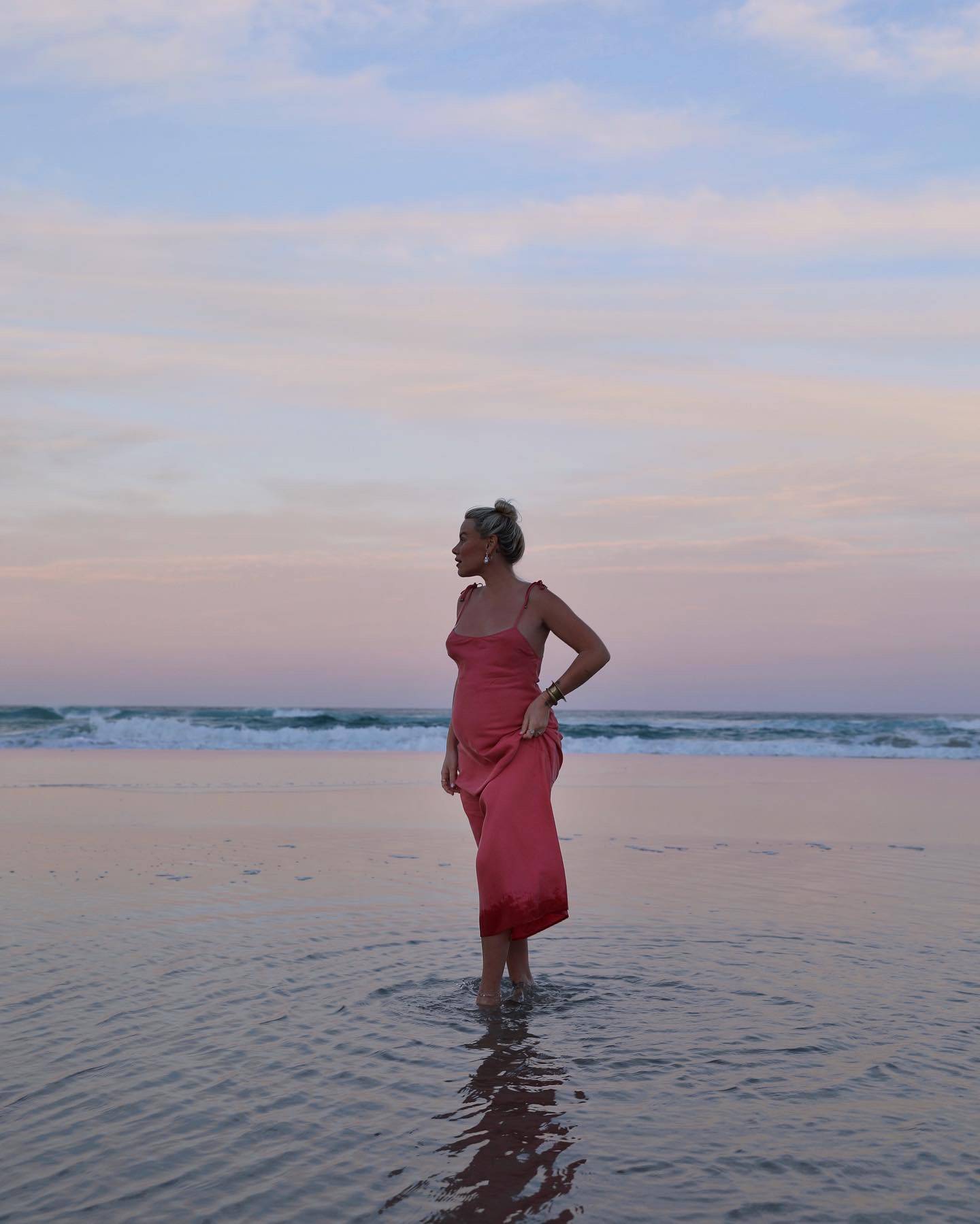 Eat: EVERYTHING in sight considering I'm in third trimester haha
Sleep: You can charter your own boat in the Whitsundays - you don't even need a boat licence! If you're partly confident on the water, I highly suggest this option over any hotel or resort.
Most spectacular beaches in the Whitsundays:
This is a given, Whitehaven of course. But to be honest, the water around every island is so incredibly clear and so full of life! Every bay has something different to offer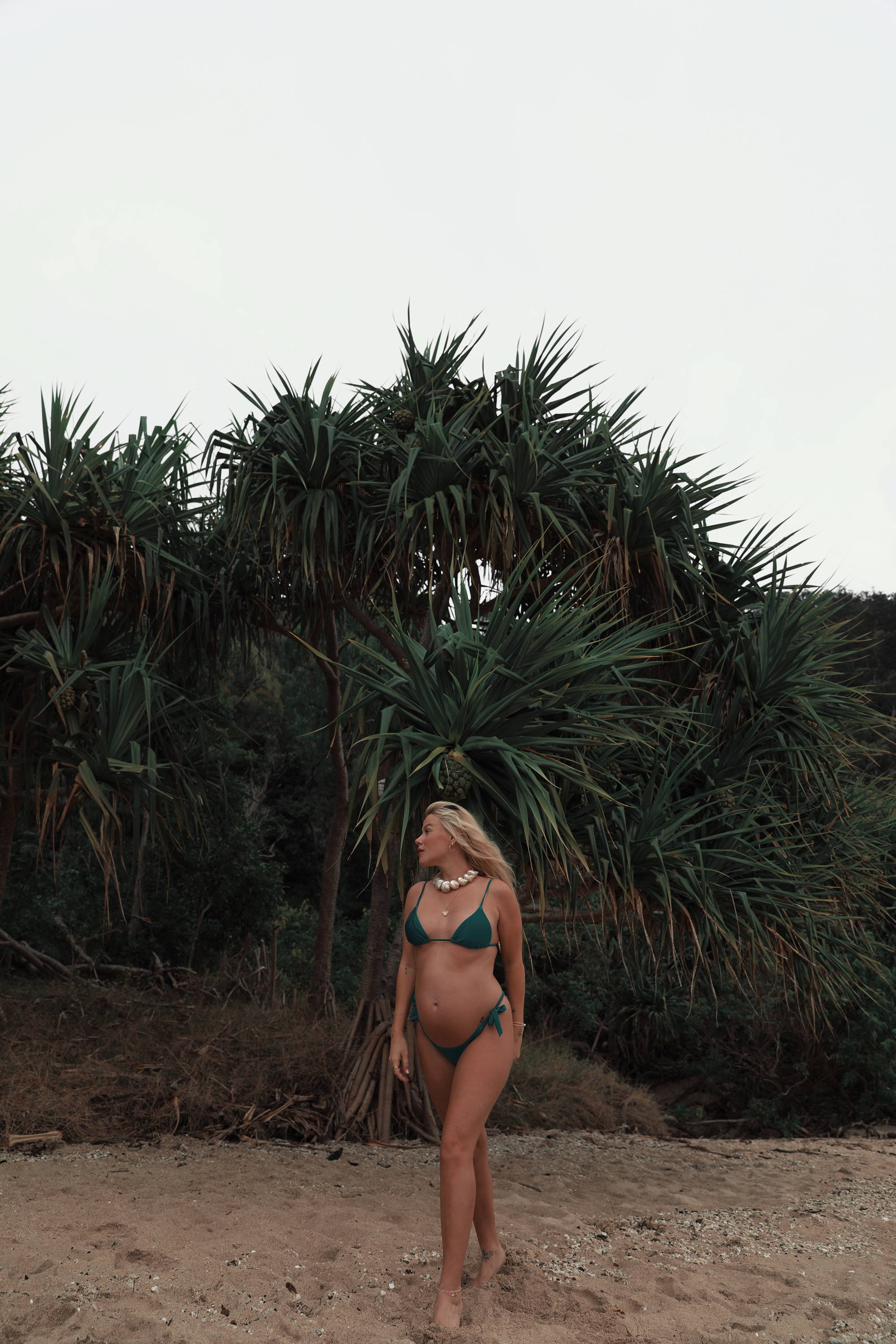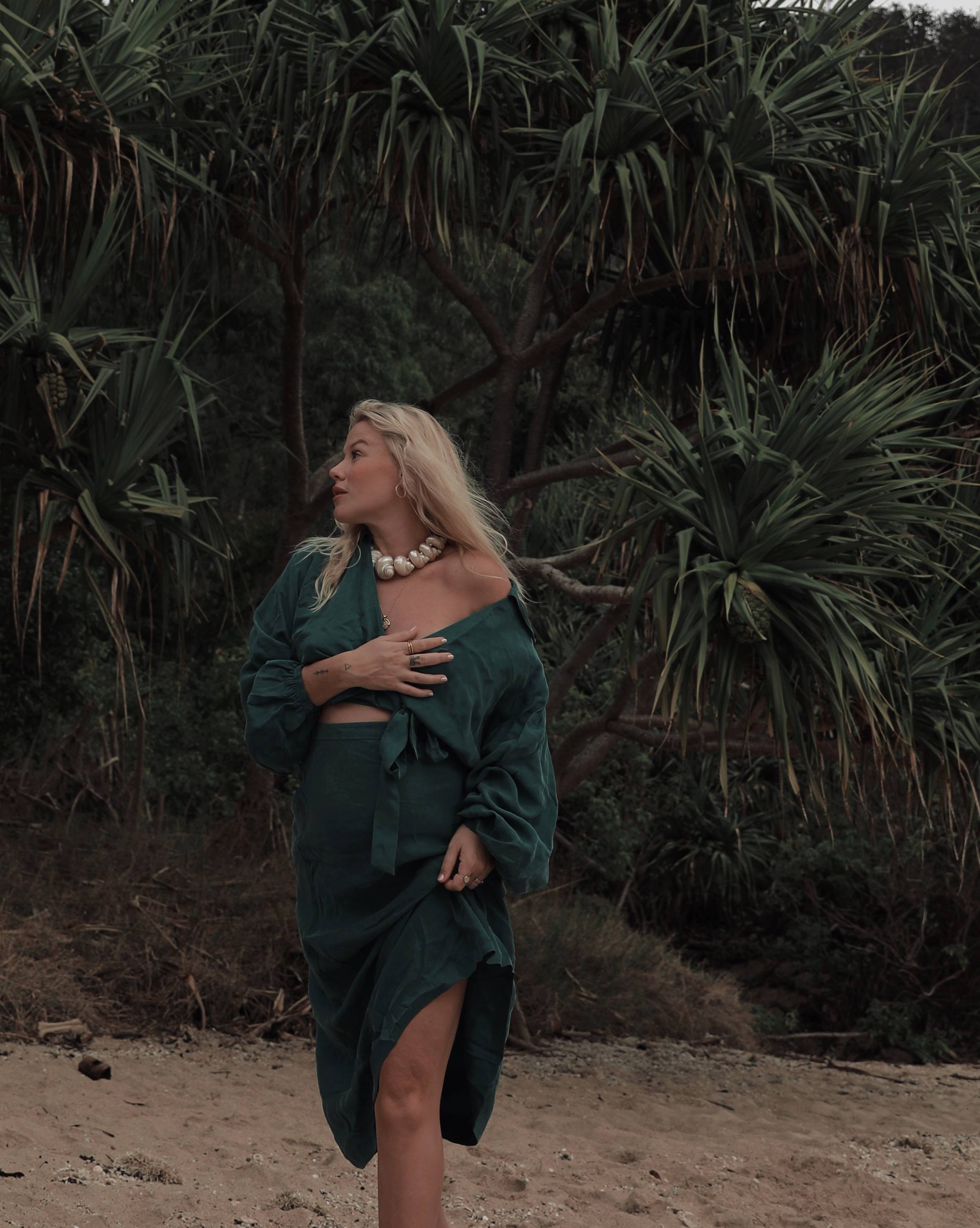 Island life wardrobe essentials:
A great pair of bathers, a great sarong, a slinky slip dress and a fabulous beach bag.
That's your whole wardrobe packed!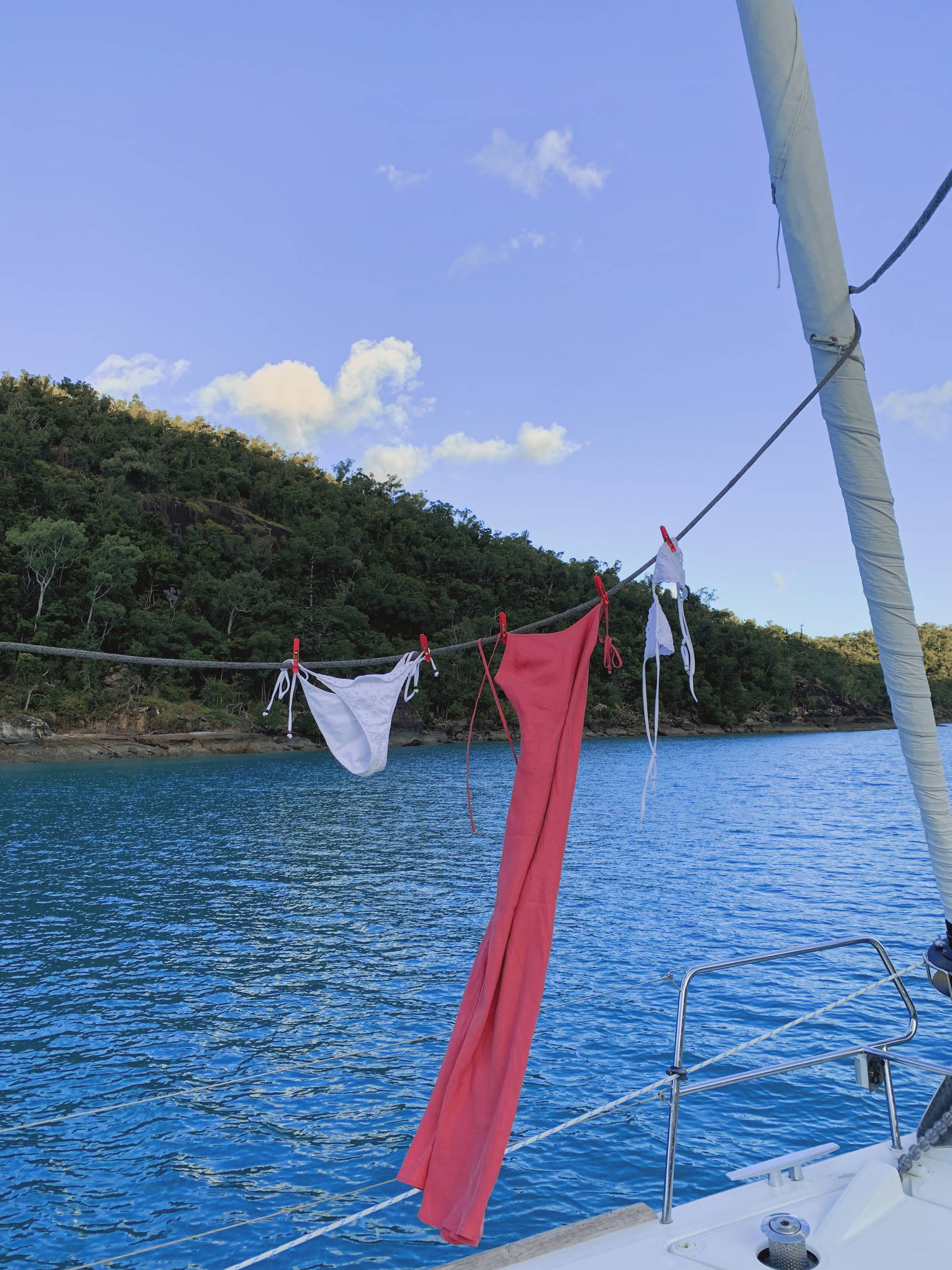 What are the three most important travel lessons you learnt during your experiences?
Be open minded and accepting. We travel to some really incredibly locations, but they often live a very different way of life. It's important to always remember that you a just a visitor, and to always respect local culture and customs.
Always have travel insurance!!!!  
If you're flying economy long haul with a partner, book a window seat and an aisle seat towards the back of the plane. They fill up the middle seats in between people from front to back last, so you're the most likely to get a whole row to yourself this way!
Of all of your travels - what is your go to destination? 
I would say either Indonesia or Italy. We spend at least a month in both every single year, and they are the two places we have already booked to take our new little addition next year!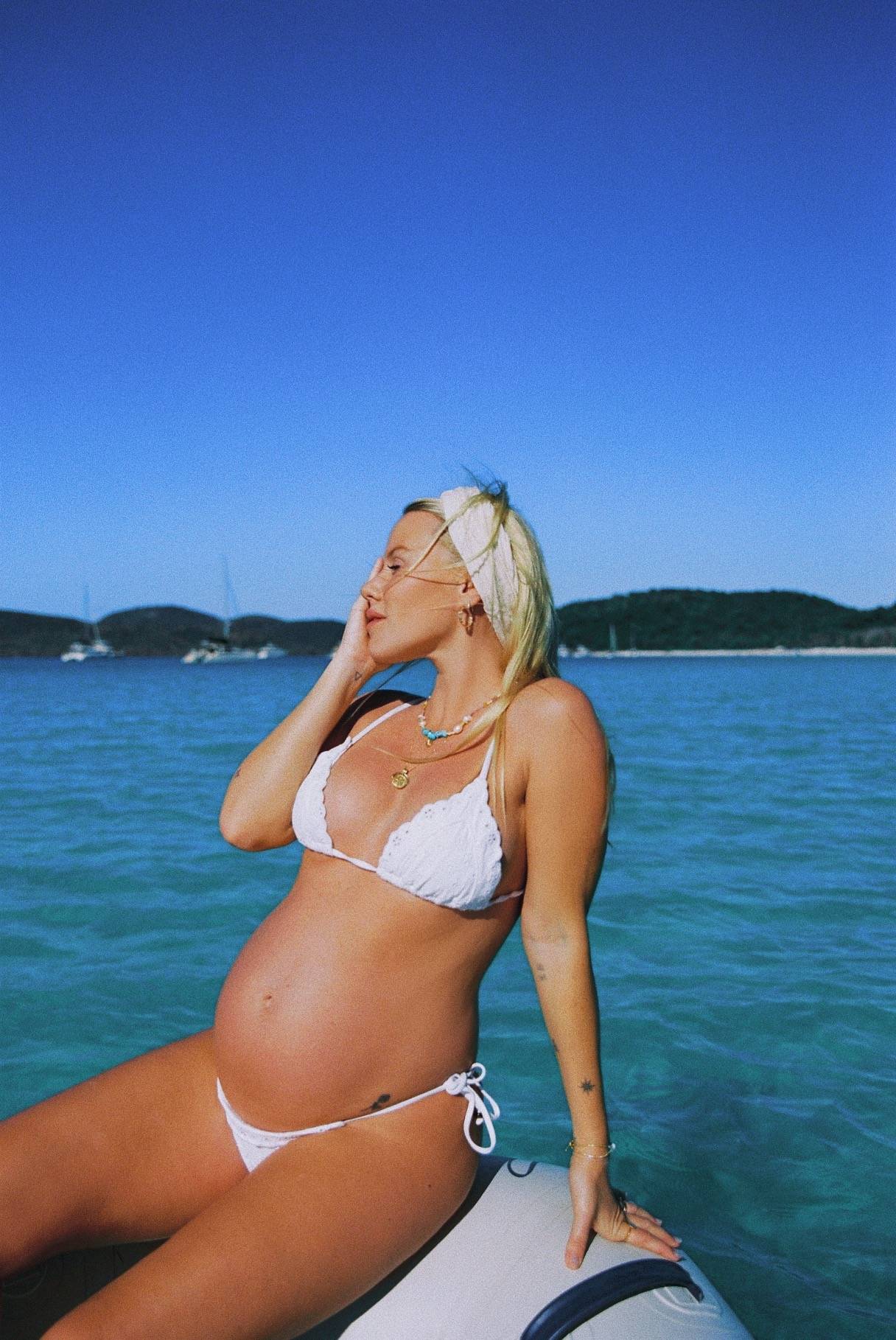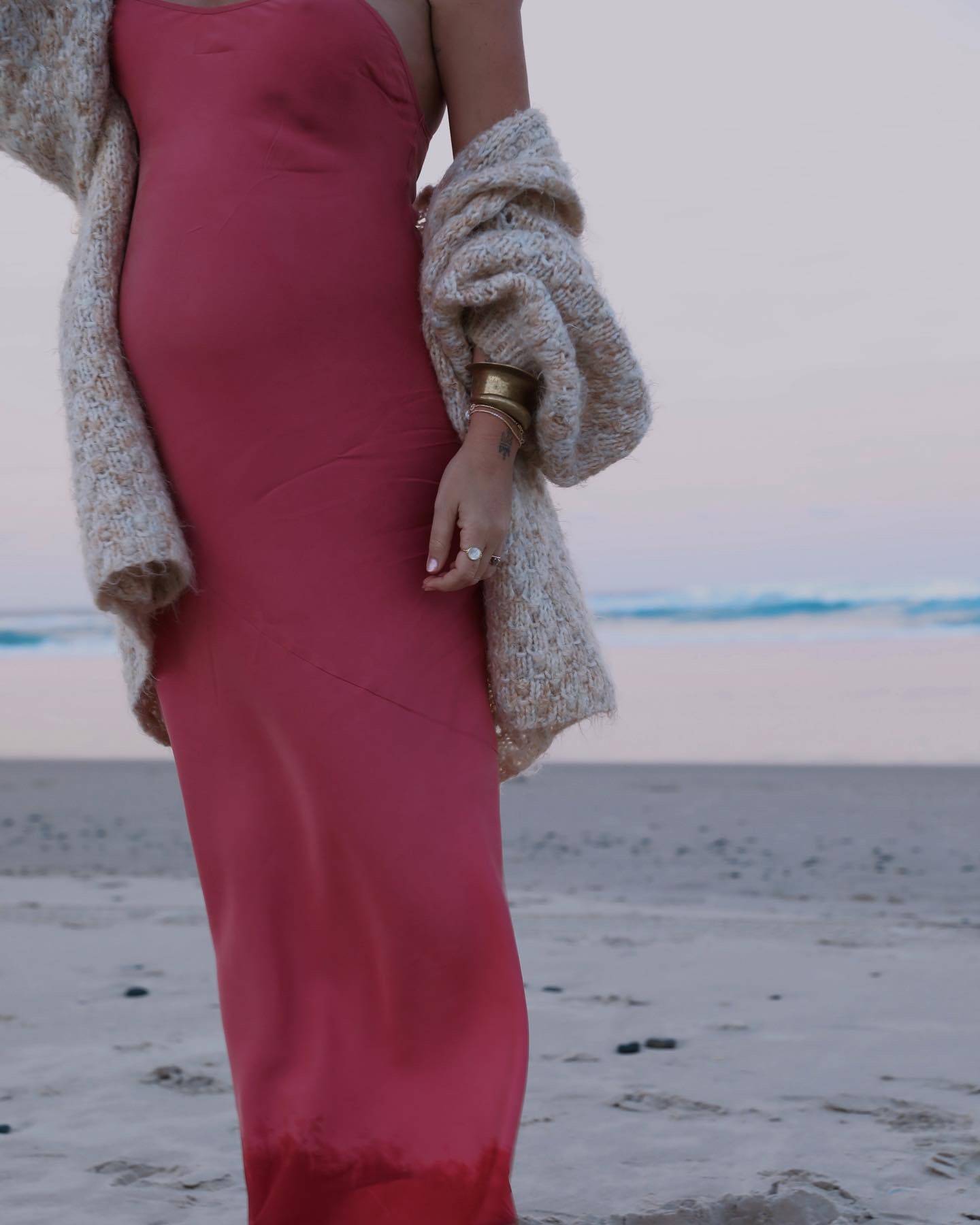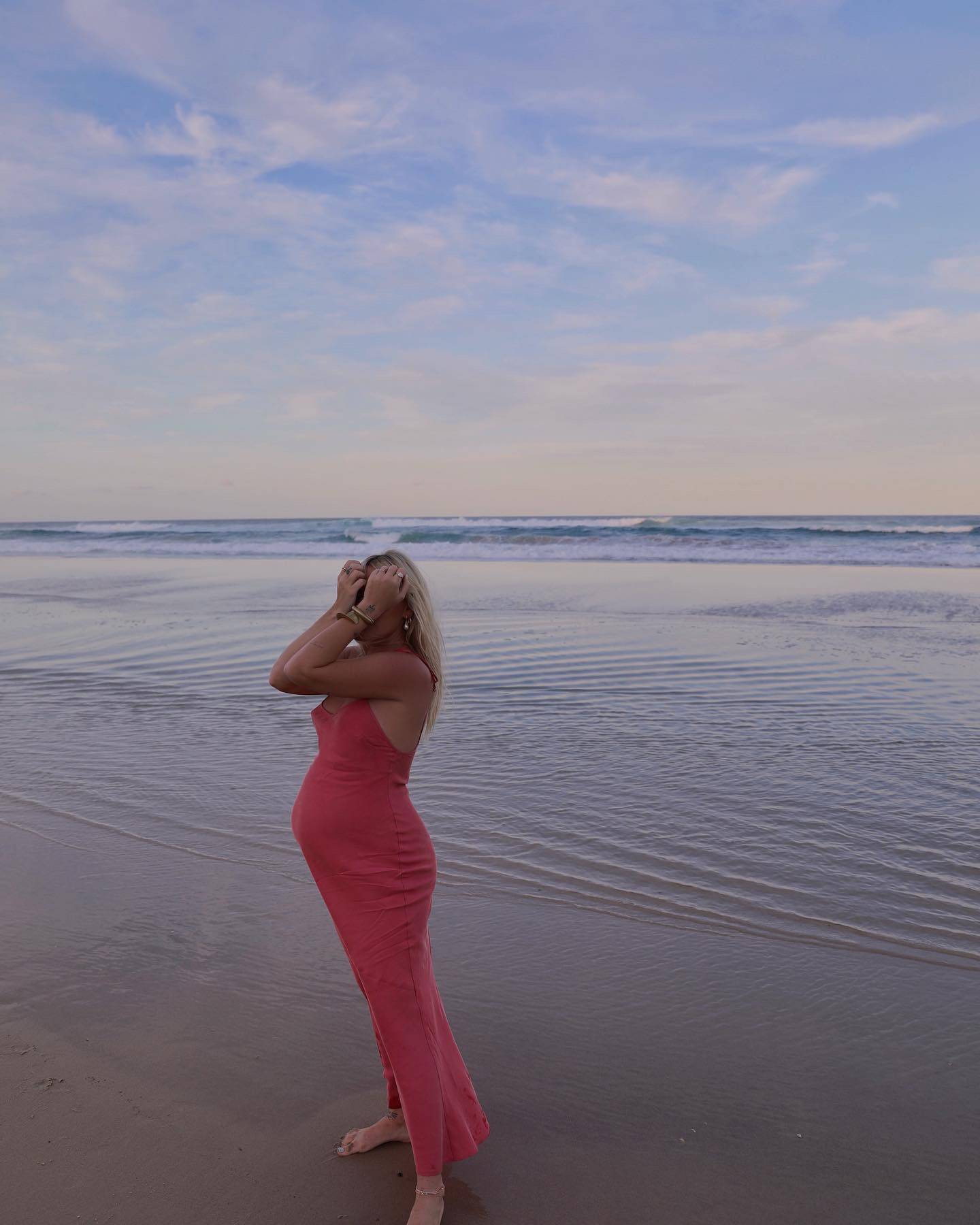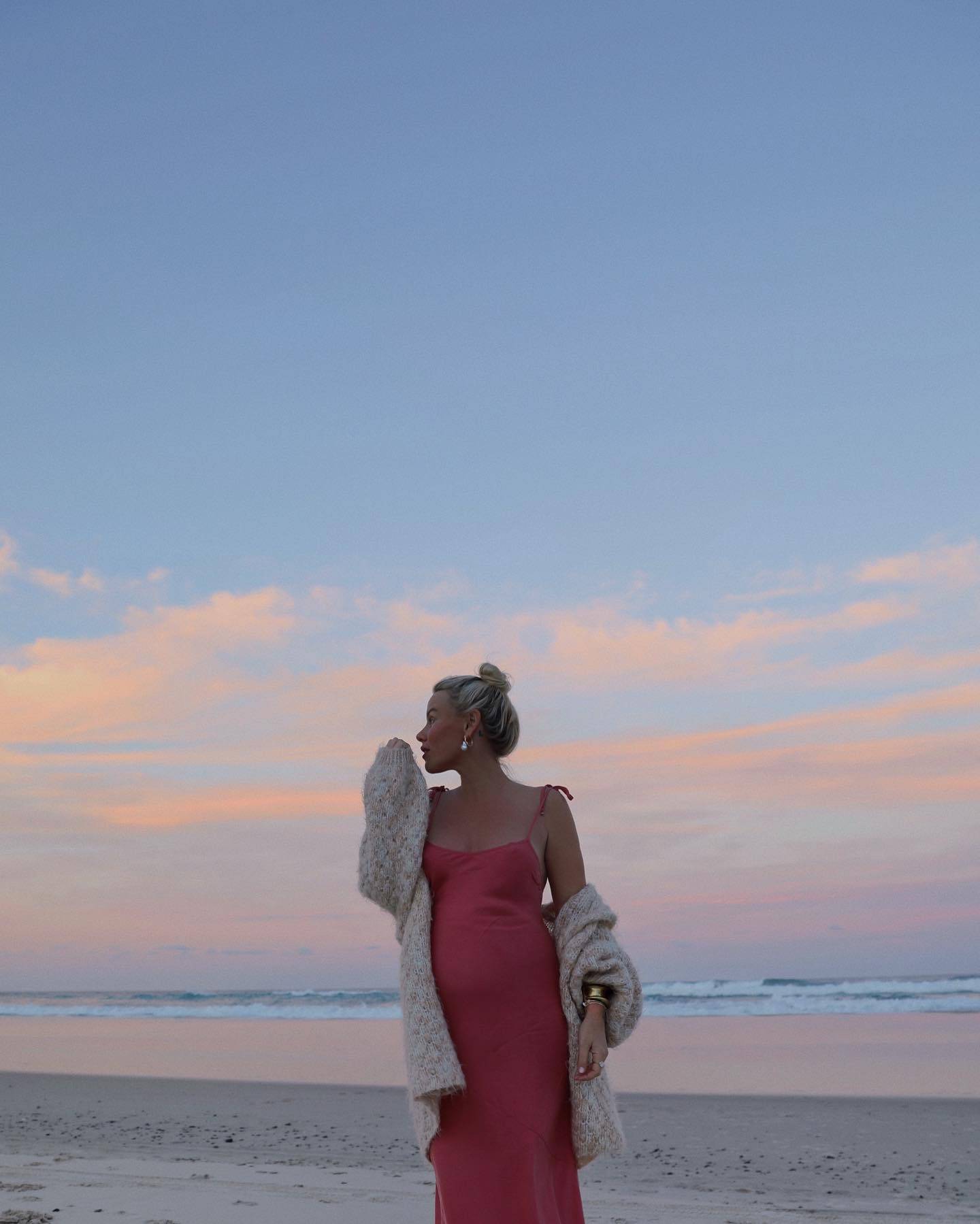 How do you combat jet lag?
The most important thing is to go with your time zone. For the first week - NO NAPS! If you land in the morning, you have to stay awake until it's dark! It's the only way to quickly jumpstart your body into its new time zone.
What do you look for when planning a trip? 
I guess I look for unique experiences. I love architecture, and slow soft living, and Will loves the ocean. So, we're often searching for places that combine these elements.
5 travel bag essentials:
Good noise cancelling headphones, lanolin face base- the Aussie flyer (the best hydration mask!), glossier cloud paint (for lips and cheeks to give colour to my face to look fresh!) and a hairbrush.