A postcard from Positano - Our friends Sara and Laura take us on their trip to the Amalfi coast.
Here's their quick guide to Positano...
Where To Stay
Villa Treville

Former home to Franco Zeffirelli, director of Italian operas and film, Villa Treville is a five star hotel full of history and character.
Buca Di Bacco 

Stay here is you are looking for Le Sirenuse views for a fraction of the price… which means more money for pasta!
Casa Privata
An oasis in a small town outside of Positano. The extensive grounds at Ca'Pa include tranquil lawns Organic fruit and vegetable gardens as well as a private beach while enjoying the most fabulous views of the Mediterranean Sea.
What To Do
Hire a scooter and visit the many beautiful towns that surround Positano. The ride will take you through the rugged coastline, stopping for a swim or a bite as you please. For those after some more guidance try Praino, Ravello or Atrani.
Hire a boat and visit the coastline at your own pace. End your day with a swim in the amazing cave of La Grotta Dello Smeraldo.
Take a day trip to Capri and get lost wandering the towns bougainvillea lined pathways and taking on the rocky beach leading you down to La Fontelina for a well-deserved lunch.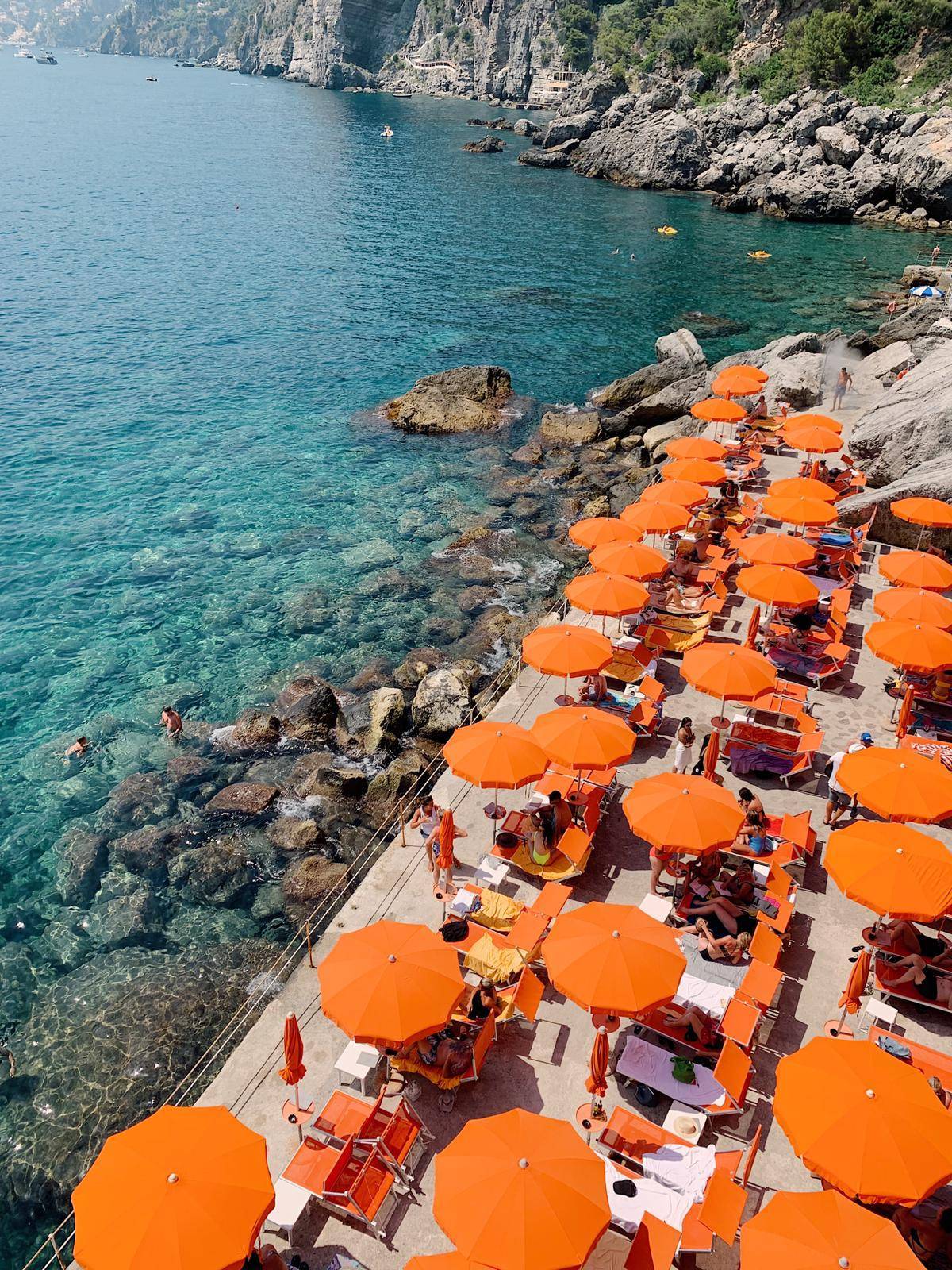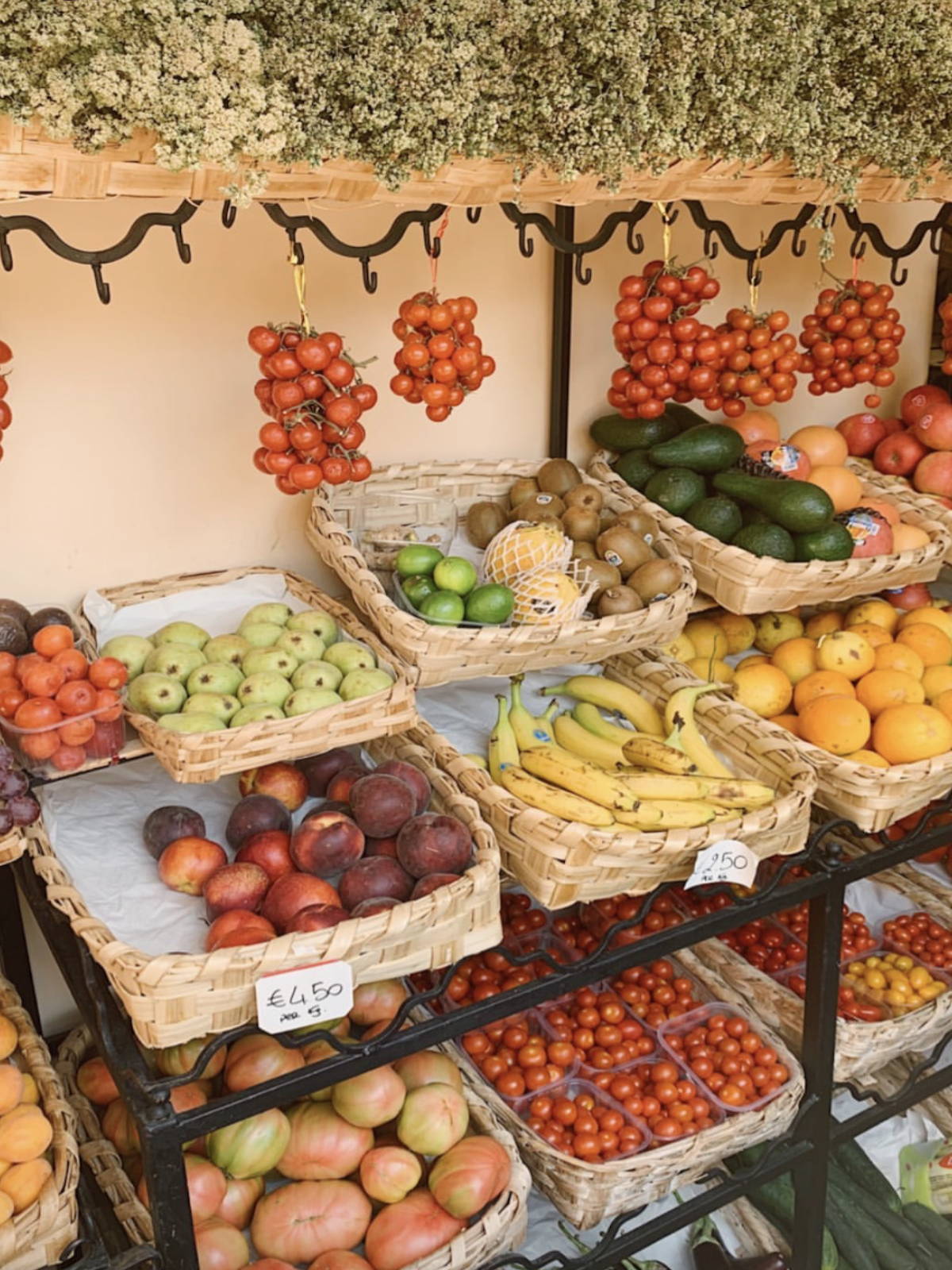 Postcards from our friends @saramessy + @alltheotherlaurasweretaken
Where To Eat
Da Adolfo

A short boat ride away from the main beach of Positano. Enjoy the melon and prosciutto or mozzarella lemon leaves.
Conga Del Songo

Arrive by boat and be sure to bring your bikini. Your day will be a mix of salty swims and a long, lazy lunch on the shady dinning terrace, with a bit of a snooze in between.
It's common for lunched to turn into drink and dinner so clear your calendar.
Franco's Bar

Go for the sunset, stay for the lemon spritz – Bellissimo!